Convert Your Go Play Golf Card to a Five Iron Card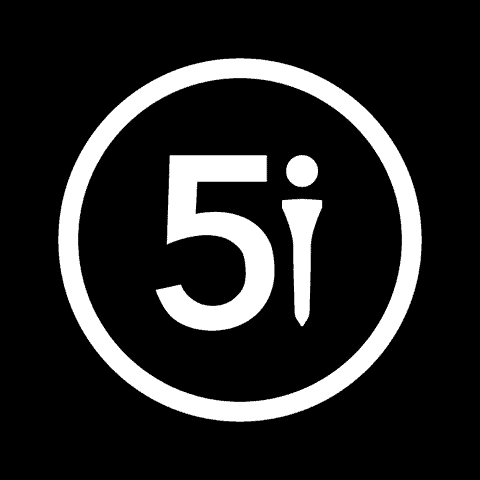 Five Iron Golf
Play the way you want at Five Iron Golf, the nation's leading indoor golf and entertainment experience. Five Iron Golf combines Tour-level technology and a full restaurant and bar to help the masses get their swing on in a re-imagined, high-tech, inclusive environment. From early morning to late night, each location features industry-leading golf simulators available for rentals by the half hour, golf instructors available for private or group lessons, membership, seasonal leagues, a full bar, food menu, and event space. Check us out in:
New York City
Philadelphia
And… new locations on the way in Cleveland, Detroit, Indianapolis, Atlanta, and more!

Convert Your Go Play Golf Card to a Five Iron Golf Gift Card
Conversion of Gift Card may take up to 2 business days.
Conversion requests may be subject to an additional hold time should the redemption request require further verification. This is done at Go Play Golf's discretion.