Redeem Your Card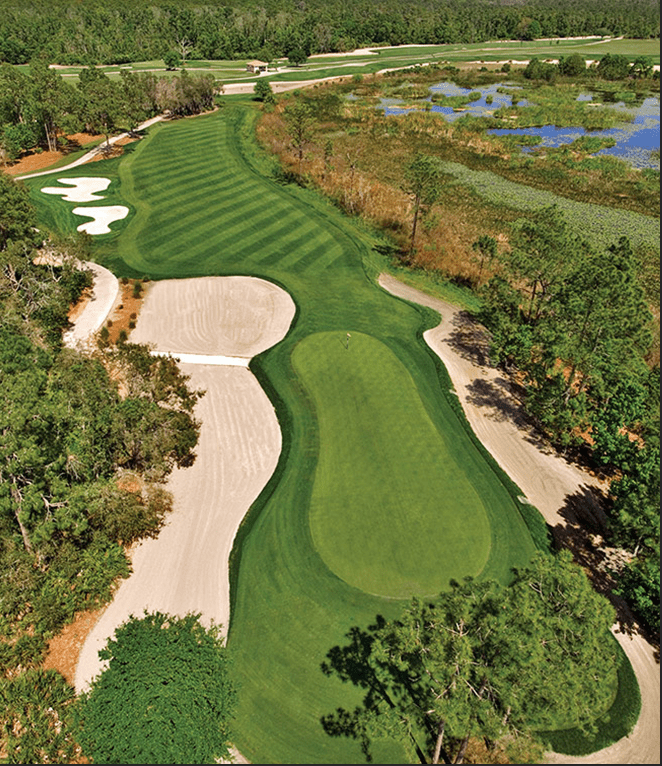 Play Public Courses
Get out and Play! Go Play Golf gift cards can be redeemed using our website to play golf at over 5,000 golf courses nationwide, allowing golfers a tremendous variety of courses to choose from.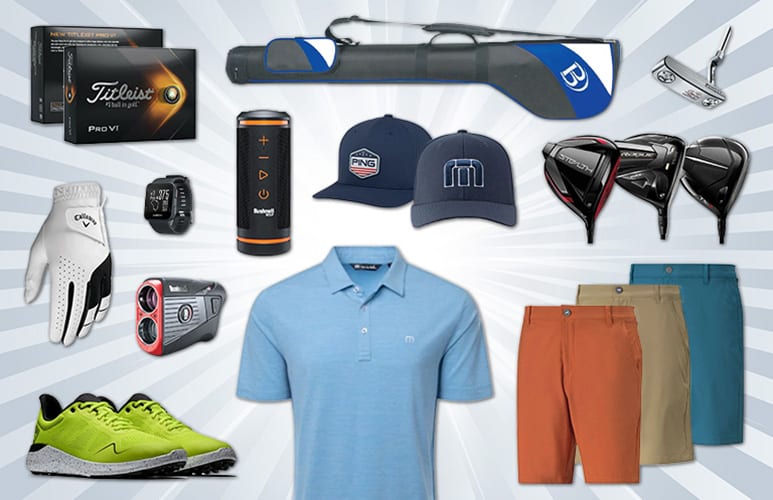 Golf Merchandise
Redeem for Merchandise! Golfers can use the card to redeem for merchandise at World Wide Golf Shops, the leading online source for everything golf, from clubs, golf shoes, apparel, GPS, balls, golf bags, accessories and so much more.

Convert Your Card To A TopGolf Gift Card
Play inside or out @ Topgolf! Go Play Golf Cards can be used to convert to a Top Golf gift card. Open the doors to an unforgettable experience with your friends and family or coworkers. From the bay to the menu, to upping your game or wardrobe, there are a variety of ways to get the most out of a Topgolf Gift Card.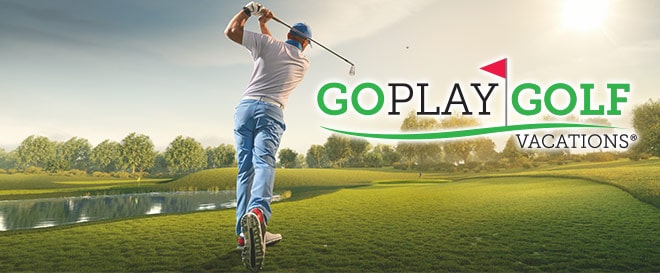 Special Packages and Golf Only Deals
Plan a Golf Trip! The card can be redeemed toward a golf vacation. Powered by Golfpac Travel, Go Play Golf Vacations has been the leader in custom golf vacations since 1975, featuring golf vacation spots such as Scottsdale, Orlando, Hilton Head, Palm Springs, Myrtle Beach, Las Vegas, Miami, Naples, Tampa and many more. With unmatched service, guaranteed lowest prices, and no transaction or change fees, Go Play Golf Vacations is sure to plan your best trip yet.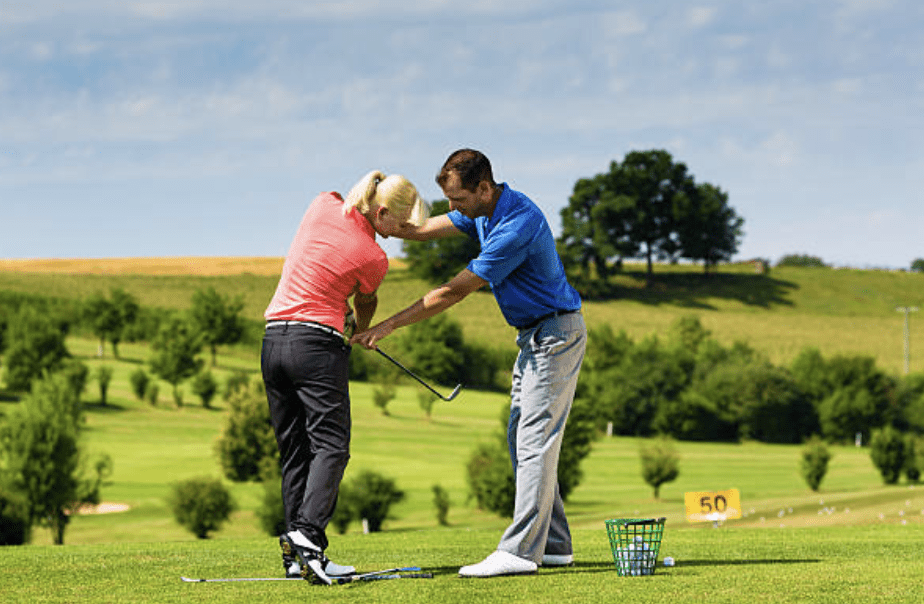 Golf Lessons
Take a Lesson! Go Play Golf Gift cards can be used to take a golf lesson from a PGA professional, so you can be the best golfer you can be.
Golf Vacations
You are leaving the Go Play Golf website and are being taken to the website of our Golf Travel Partner Golf ZOO. Search their website for existing offers, create a travel plan of your own or call one of the golf vacation specialists for advice. Just mention that you wish to use your Go Play Golf gift card for all or part of your payment. Safe travels and enjoy your golf vacation!
Rapid Redeem
You are leaving the Go Play Golf website to our partner website powered by Golf Switch, where a limited number of tee times are made available daily for direct purchase. (Note: All purchases require full payment at time of booking.) To redeem your card directly online, simply 1. Create an account (required for first visit only) Look for the green "Sign In" Button in the Top Right of the website. 2. View the selected tee times in your area and select a time for play. 3. At checkout you will be able to enter your card number as a form of payment. No phone calls, no fees, just golf—-have a great round! Note: Should you wish to redeem multiple cards through this experience, please email info@goplaygolf.com to combine the amounts onto a single card before redemption.