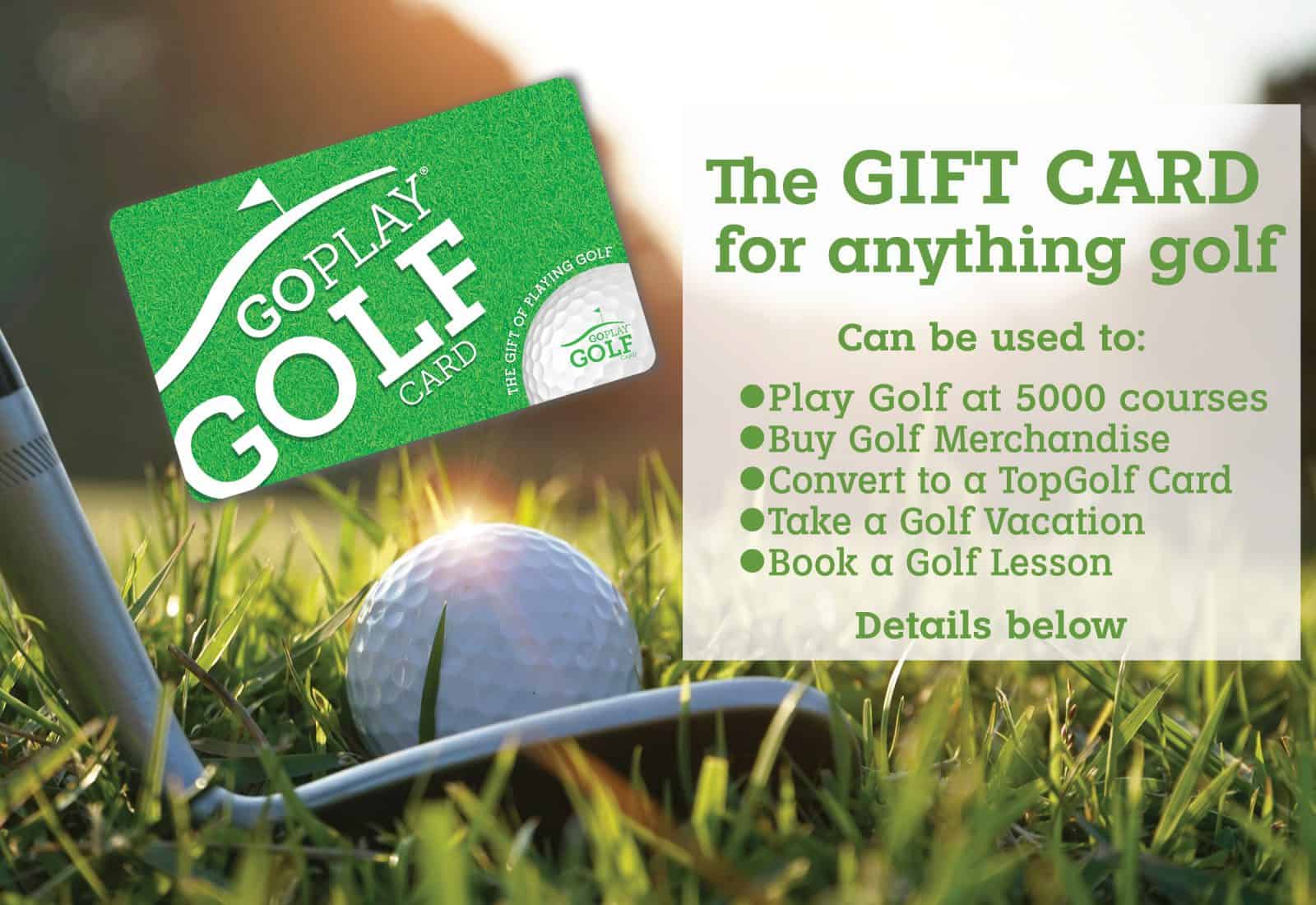 The Perfect Addition To Your Gift Card
---
Choose from an assortment of wrapping options to ensure your gift arrives beautiful and ready to open and enjoy. You can have the Gift Box delivered unwrapped, standard wrapping with paper and ribbon or in one of our deluxe colored boxes and ribbon.
These are just some of the many wrapping choices to choose from:
Golf Vacations
You are leaving the Go Play Golf website and are being taken to the website of our Golf Travel Partner Golf ZOO. Search their website for existing offers, create a travel plan of your own or call one of the golf vacation specialists for advice. Just mention that you wish to use your Go Play Golf gift card for all or part of your payment. Safe travels and enjoy your golf vacation!
Rapid Redeem
You are leaving the Go Play Golf website to our partner website powered by Golf Switch, where a limited number of tee times are made available daily for direct purchase. (Note: All purchases require full payment at time of booking.) To redeem your card directly online, simply 1. Create an account (required for first visit only) Look for the green "Sign In" Button in the Top Right of the website. 2. View the selected tee times in your area and select a time for play. 3. At checkout you will be able to enter your card number as a form of payment. No phone calls, no fees, just golf—-have a great round! Note: Should you wish to redeem multiple cards through this experience, please email info@goplaygolf.com to combine the amounts onto a single card before redemption.